The Features of Fronter Electronics Co., Ltd
Fronter Electronics Co., Ltd founded in 1991, dedicated to the research and development, production and sales of variety Crystal Resonators and Chip Power Inductors.
Aslo, we are authorized distributors by some international brand such as "EPSON/SII/NDK/KDS" since 2000, from then the Chip Power Inductors fronted as another business groups by us.
Our own brand "FT" was recognized as National High-Tech Enterprise in 2017.
POINT
Even if other companies are reluctant to do so for the reason of "high quality crystal resonators" means increased costs, we still insist on that "Quality is the life" in economical crisis period.
The 4 strength of Fronter Electronics Co., Ltd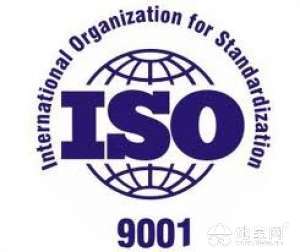 We use the world's most advanced manufacturing and testing equipment, and established a total quality management system and reliability testing procedures. Such as APQP, MSA, FMEA, PPAP, SPC, SOP and other advanced quality tools to achieve the goal of "defect free".
2.Manufacturing Procedures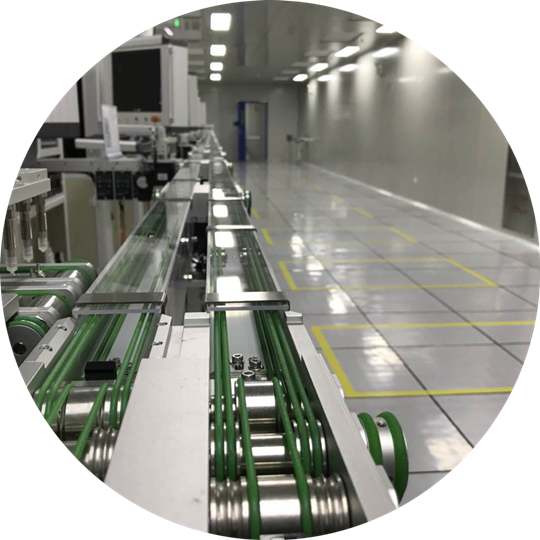 We owns the most advanced production and testing equipment in the world, and an ultra-clean production environment; at the same time, we actively deploying in the field of intelligent manufacturing. Our model working shop facility include a number of fully automated production lines with Industry 4.0 standards, gradually realizing quartz crystal components. Intelligent manufacturing of products. With the intelligent manufacturing technology that combines artificial intelligence technology, robotics technology and digital manufacturing technology, Fronter Electronics is leading a new round of industry changes.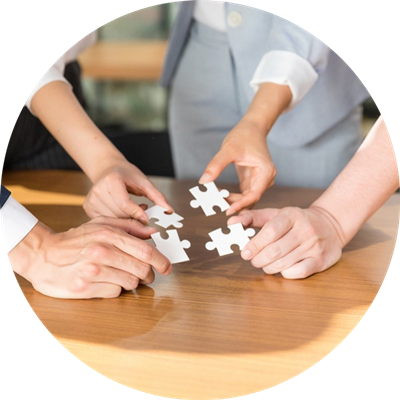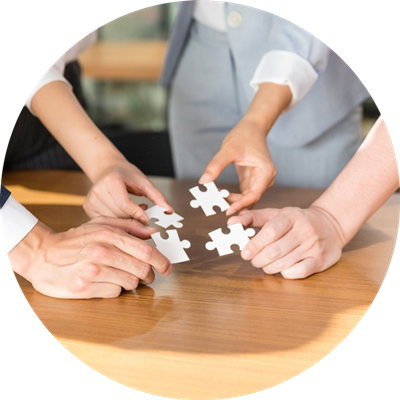 We has many years of experience in service for customers. We have been adhering to the policy of "All in customer demand-oriented", and actively cooperate and meet customer requirements in terms of product specifications, delivery dates, and application support. Our team is online 24 hours a day to meet the full range of customer needs. Fronter's performance has always exceeded customer expectations.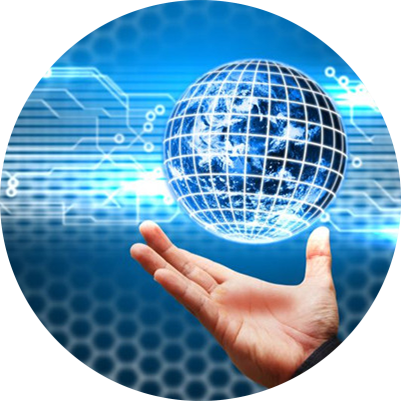 We're committed to providing global customers with high-quality and high-reliability quartz crystal components. In addition to continuously researching and developing miniaturized, precise and customized products that lead the development of the industry to meet the needs of customers in different application fields, we also continue to innovate to provide  R& D demand solutions, system solutions and other value-added services to meet original equipment manufacturing Manufacturers, original design manufacturers, electronic manufacturing service providers and other different customer needs.
For many years, Fronter Electronics has been advancing with the concept of "pursuing products that satisfy customers forever; All in customer-oriented". Strive to have a place on the world electronics components stage!